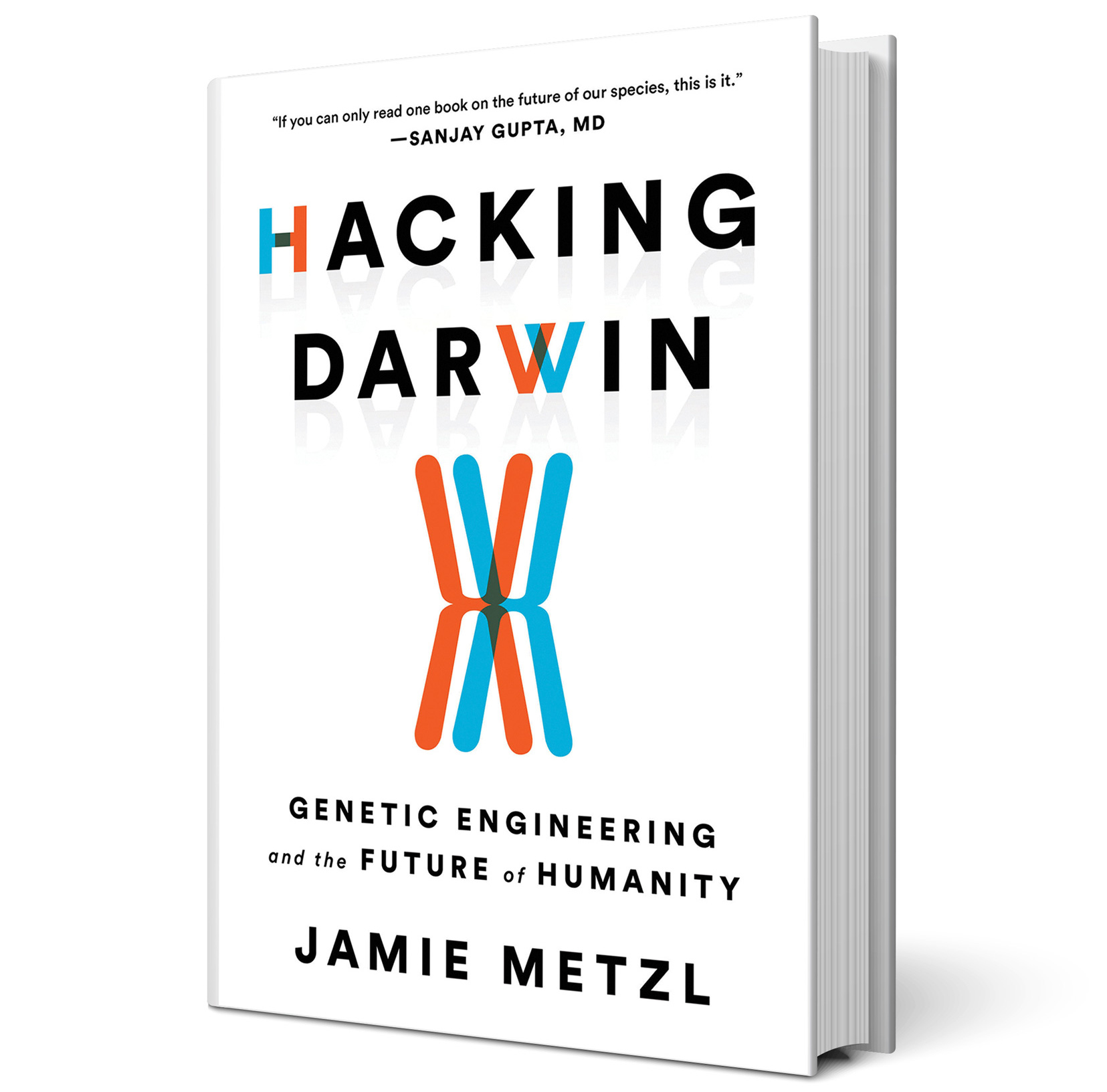 "If you can only read one book on the future of our species, this is it"
— Sanjay Gupta
"A must-read book"
— Siddhartha Mukherjee
"An outstanding guide to the most important conversation of our lives"
— Ray Kurzweil
"Metzl writes with great clarity and a sense of urgency that we should all take to heart."
— NPR Books
"Propulsive, fact-packed and engrossing…Metzl has a knack both for clarifying granular scientific and moral complexities, and for seeing the big picture"
— Nature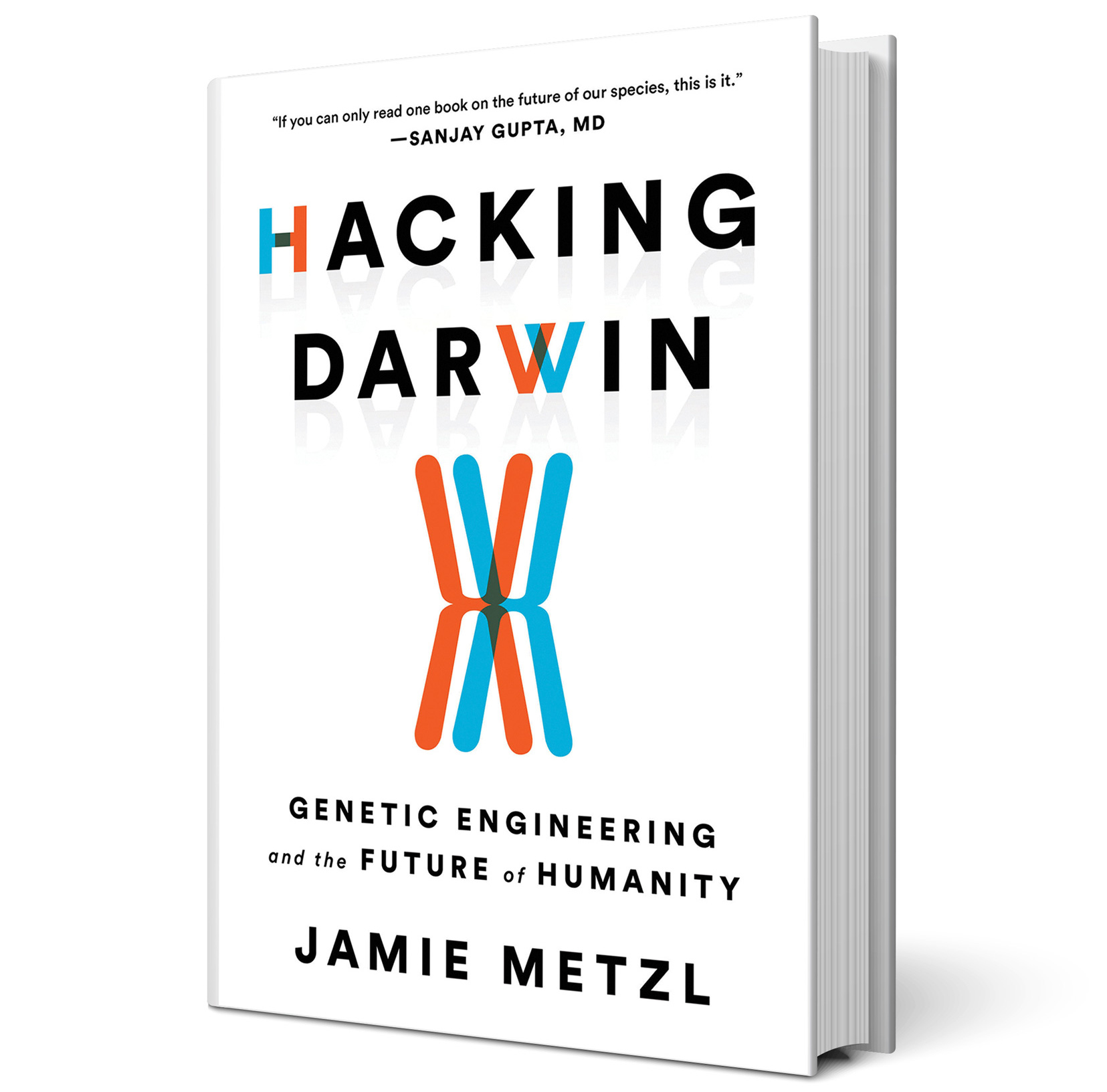 Advance Praise for Hacking Darwin:
"If you can only read one book on the future of our species, this is it"
— Sanjay Gupta
"A must-read book"
— Siddhartha Mukherjee
"An outstanding guide to the most important conversation of our lives"
— Ray Kurzweil
"Important and thought-provoking"
— George Church
"A must-read for the entire planet"
— Former CIA Acting Director Mike Morell
Our DNA is becoming as readable, writable, and hackable as our information technology in a genetic revolution that will transform our healthcare, the way we make babies, the nature of the babies we make, and our evolution as a species.
But although the choices we make today will be the difference between realizing breathtaking advances in human well-being and descending into a dangerous genetic arms race, we aren't at all ready for this fast-approaching future.
Jamie Metzl's Hacking Darwin is your guide to what's happening, what's at stake, and what we each and all must do now to prepare.